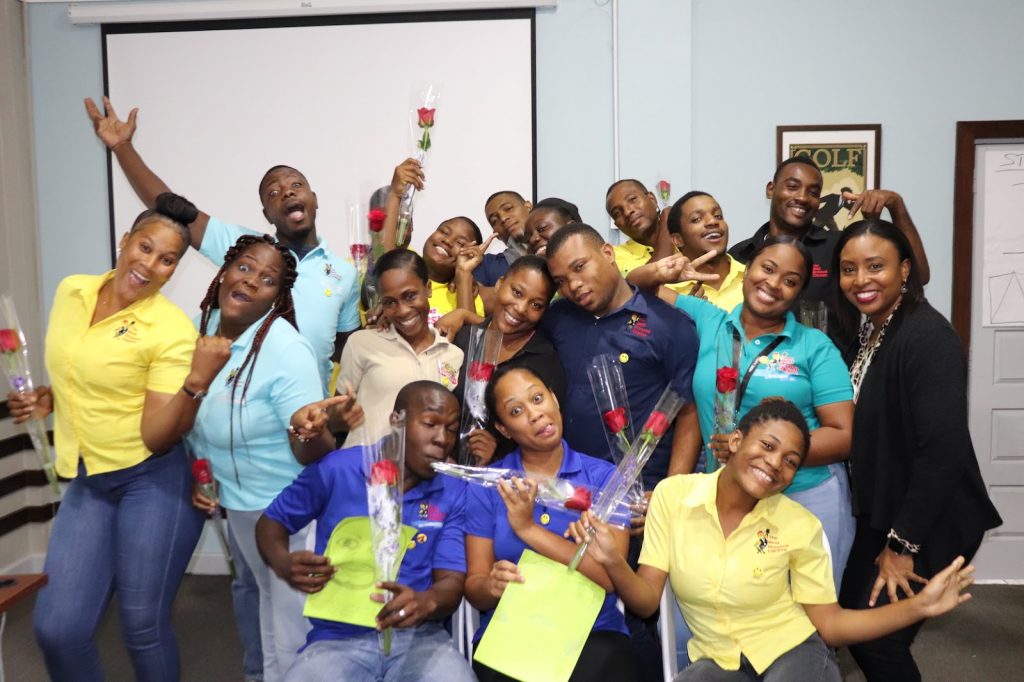 Customer Service Workshops
We provide Customer Service Workshops for all types of businesses – banks, supermarkets, insurance companies, restaurants, retail outlets, funeral homes, airlines, clothing stores, hospitals, pharmacies, cafes…. – once you have a customer and you need training and development for your staff as well as your managers – we can help you.
Our programmes are diverse, most of them are DVD based and the workshops are practical and hands one – getting all the participants involved to achieve greater success.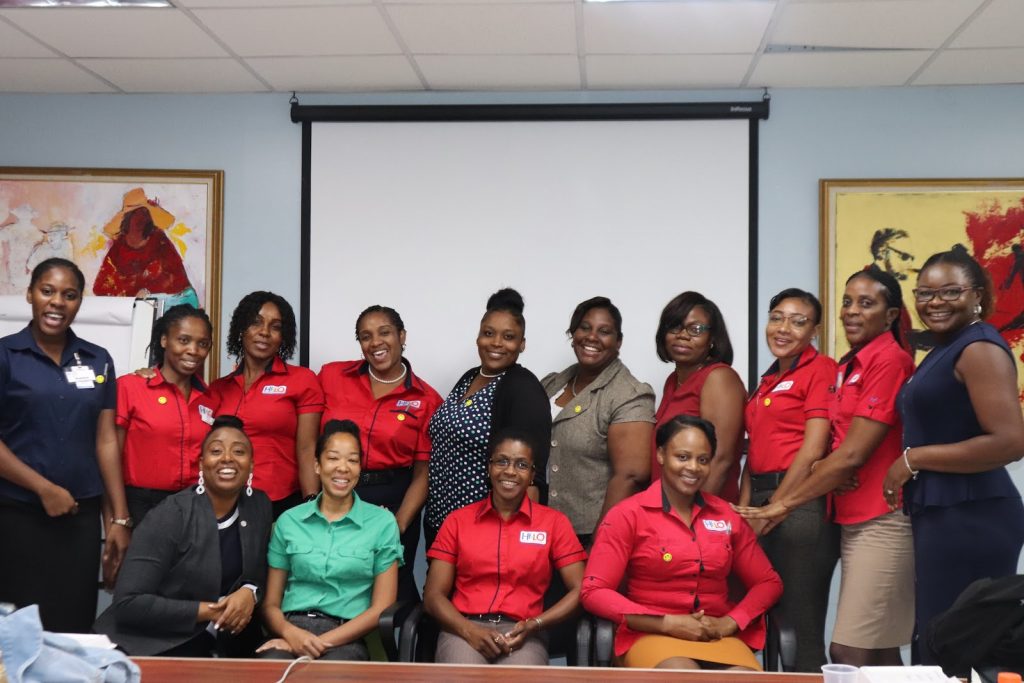 Are you struggling to get your team to do what they should be doing? Do you have sleepless nights because the team is de-motivated and they are causing you to lose customers and lose money? Do you want to learn how to build a core strategy that is centered around a Culture of Service and Customer Retention?
Our Leadership programmes can help you. We offer the programmes for groups as small as 5 and they can be as large as you need. Our methodology embraces coaching and mentoring and is also very hands on and practical as leadership is dealing with people and their behaviors and attitudes.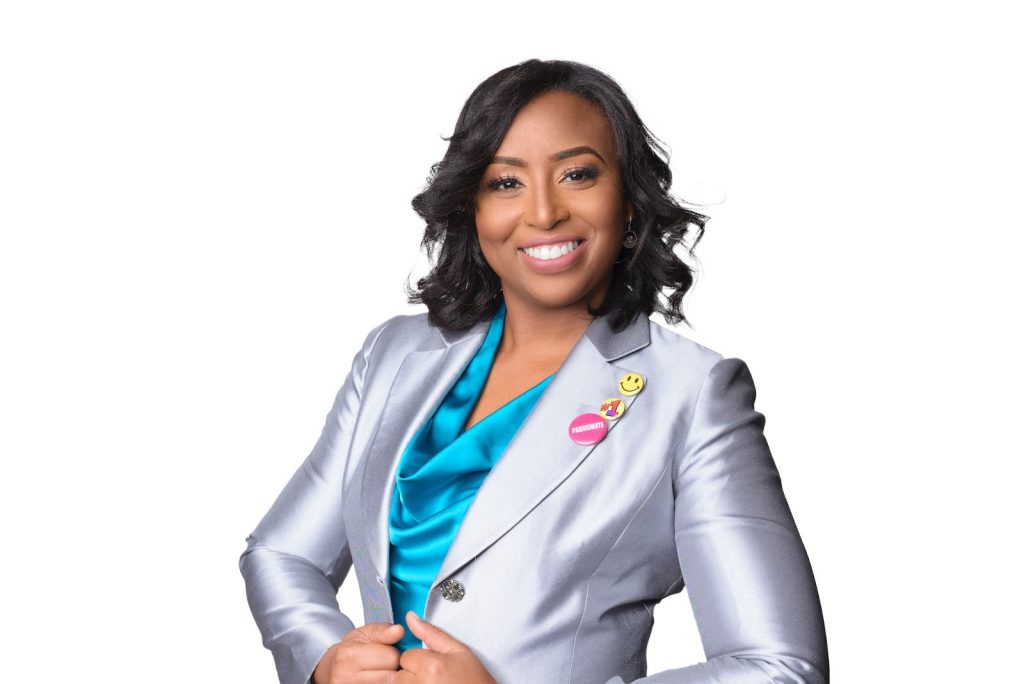 We offer group and one-on-one coaching for you and  your team – with an emphasis on Customer Experience. We look at your systems online and offline, we review your quality of service with your existing clients and we review leadership styles. We offer mindset shifts and help you develop skills that promote confidence in yourself and also in what you are doing to help you succeed.
We have customized packages based on the pain you are experiencing in your life and in your business – to book a 30 minute breakthrough session – click on the Calendar Link – https://calendly.com/yaniqueg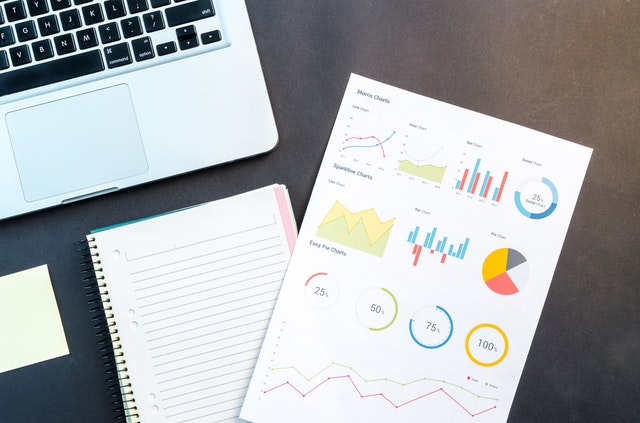 Customer Satisfaction Survey
Surveys geared towards customers where we address the overall quality of service the company provides the customer such as wait time, speed, knowledge of company's products and services, referral based on experiences with the customer (NPS) and overall satisfaction.
Recommended Duration – Quarterly or Monthly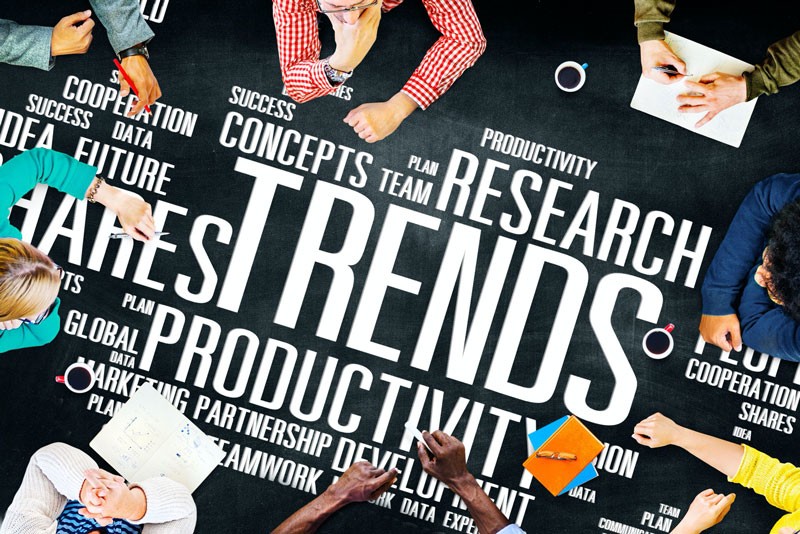 Market Research and Data Analytics
We use all methods required to collect data from your customers – we conduct exploratory research, descriptive research, focus groups, mystery shopping and so much more. A comprehensive audit on the customer experience at your business. As certified shoppers by the Mystery Shopping Providers' Association – we assess the face-to-face visits for each business, the telephone correspondence and email correspondence. Our standard visits are one face-to-face visit weekly, two telephone calls weekly and one email correspondence weekly per location.
Our sophisticated and world-rated survey software – Sassie Mystery Shopping Software and Survey Monkey allows clients to see at a glance how their business is doing and how their customers feel. Anything you need to know – we can help you find out through our talented team and unique techniques!
Recommended Duration – Monthly, Quarterly or Semi-Annually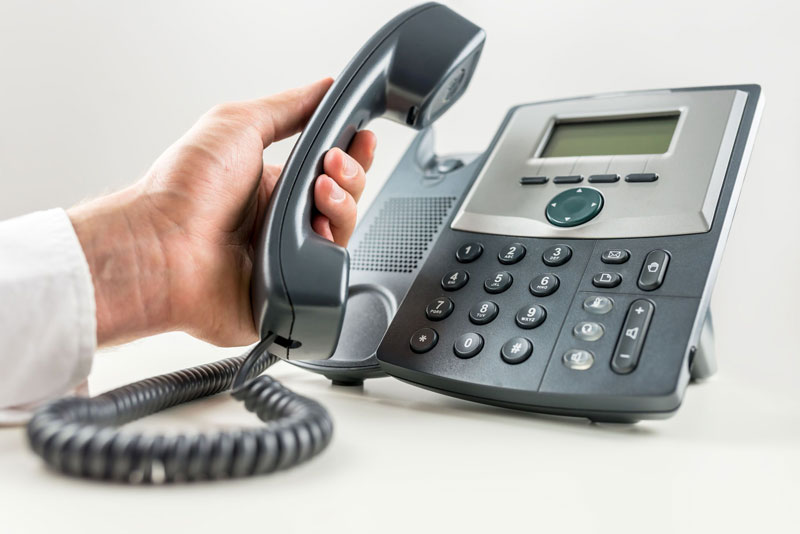 This phantom  allows the company to assess each employee and the protocols attached to their job functions. For example: if a company has 200 employees – PTOS will call each extension monthly and ask questions about a particular product or service the business offers, however, we assess how the extension is answered, how may rings does the telephone make before it is answered, does the employee identify the department and their name, does the employee have voicemail that is clear and specific – name, department and courteous message if the extension is not answered. This telephone phantom allows the company to keep in check with their service standards and customer guarantees.
Recommended Duration – Monthly, Quarterly or Semi-Annually