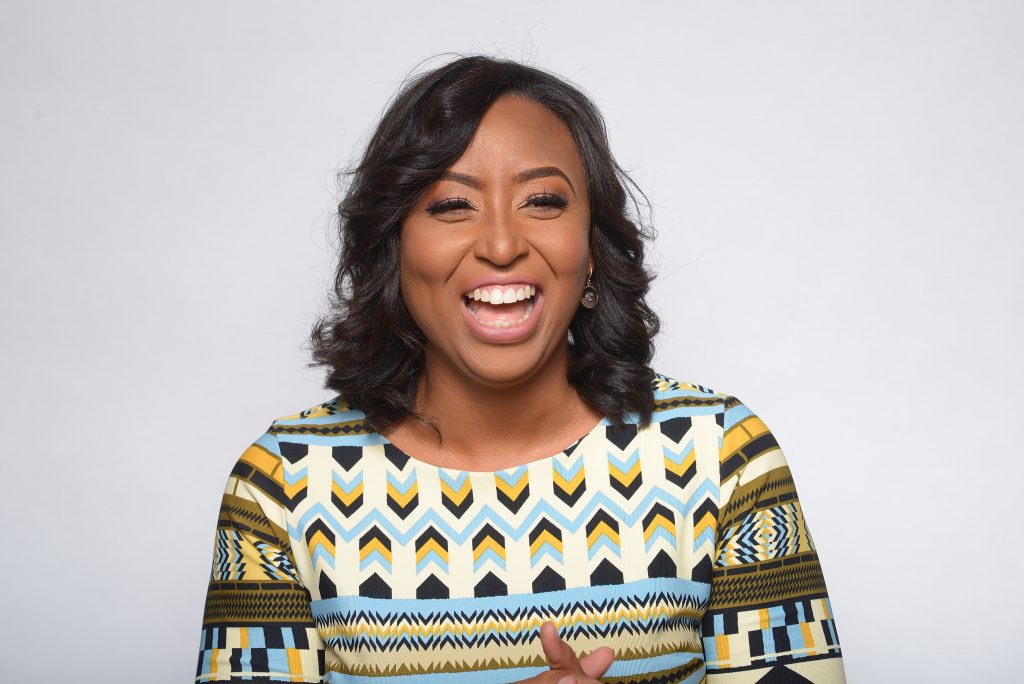 10+ Years of Experience as a Customer Experience Expert
We are dedicated to revolutionizing customer experience globally with our programmes, speeches, strategies, products and each touch point that we have with you our most valuable clients. Customer Experience is the heart of a business – people make experiences and we are here to help grow the lives of those people personally and professionally!!!
The ABC's of a Fantastic Customer Experience
The Guide to Limitless Happy and Loyal Customers
The ABC's of a Fantastic Customer Experience provides 26 easy to follow steps and techniques that helps your business to achieve success and build brand loyalty.
This Guide to Limitless, Happy and Loyal Customers will help you to strengthen your service delivery, enhance your knowledge and appreciation of the customer experience and provide tips and practical strategies that you can start implementing immediately!
This book will develop your customer service skills and sharpen your attention to detail when serving others. Master your customer experience and develop those knock your socks off techniques that will lead to lifetime customers. Your customers will only want to work with your business and it will be your brand differentiator. It will lead to recruiters to seek you out by providing practical examples on how to deliver a winning customer service experience!
We have a passionate team that believes in developing and growing people to be their best selves. If you have a business, work in a business, or are thinking of starting a business then we can work with you and hold your hands through your customer experience journey. Let's Navigate on this journey together.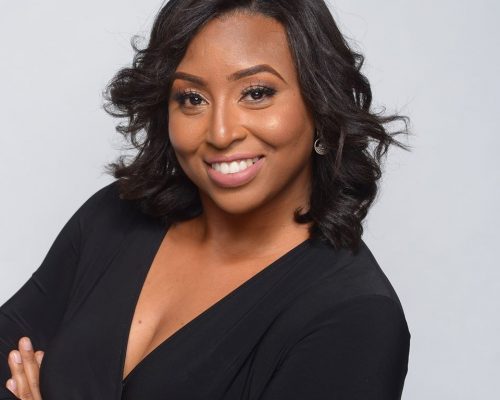 "We selected Yanique Grant and PTOS because their programmes were clearly addressing the service culture issues that we were confronting, programmes were complete, programmes were diverse in the delivery method and programmes lasted for an extended period with interventions that touched each team member every few months."
"We were looking for a reputable company to streamline and train our staff to get them up to speed in dealing with different types of customers and challenges they may encounter as well as providing excellent customer service"
"Yanique of PTOS was highly recommended as a dynamic customer service guru, who knows exactly how to deliver the message in a way that participants appreciate. Also, the workshop outline showed that it would be interactive, using videos and vignettes and that was intriguing. "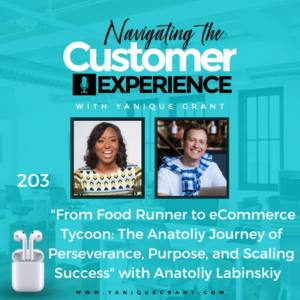 Podcast
Anatoliy Labinskiy is an entrepreneur, eCommerce expert, salesman, holder of 4-time Two Comma Club awards. His story is a perfect example of life when everything goes
Read More »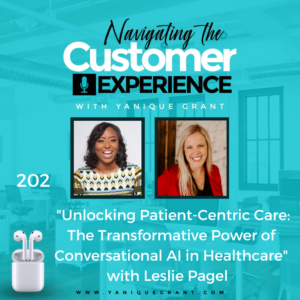 Podcast
Leslie Pagel is the Chief Evangelist of Authenticx – a conversation analytics company dedicated to improving the way healthcare companies engage with patients. In this role,
Read More »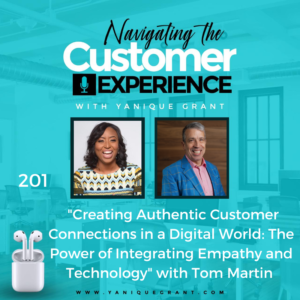 Podcast
Tom Martin is the CEO at Glance, a CX and contact center strategist, product lifecycle expert, and partnership builder. Tom has led Glance through a successful
Read More »
Want us to help you navigate your customer experience?
Fill out the form and we will be in touch!